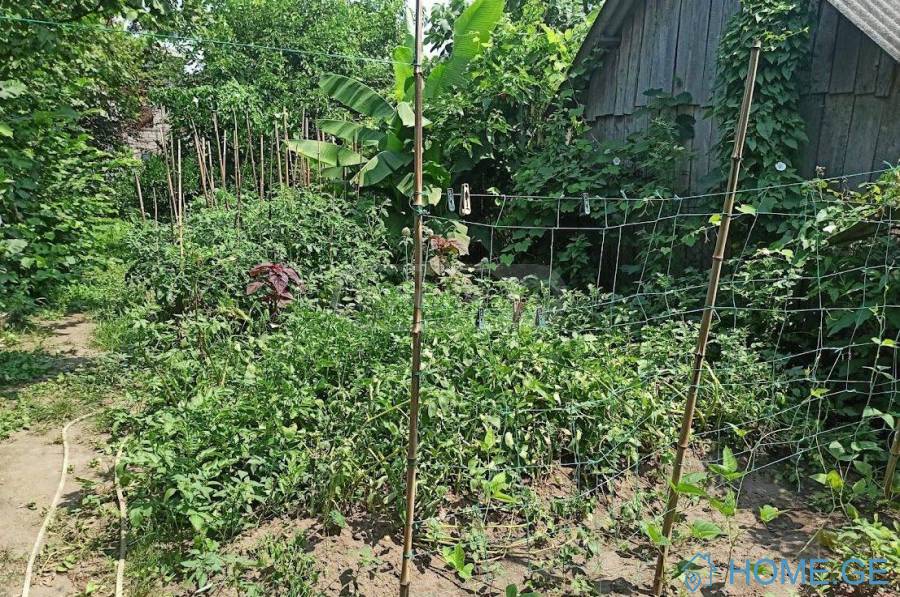 View Larger
Gallery
Map View
House For Sale
No. 38 Davitaia Street, Poti
Internet
Cable TV
Satellite television
Television
Phone
Supermarket
Pharmacy
Bank
Greenery
Subway
Park
Supermarket
Shopping Centre
Kindergarten
School
City Center
Old District
House with Land Plot for sale in Poti City. It is very close to the city center and just 200-250 meters away from Poti Port or APM Terminal. It has close and easy access to hospital, school, super market as well as vegetable and meat bazaar. The plot has a number of fruit trees including walnuts, hazelnuts, orange tree, lemon trees, persimmon, grape vines, Plums etc.
It is located in a calm and quiet neighbourhood.
The house is half renovated double floor building. The 2 rooms on the first floor and the ground floor have a hall with dining area and a kitchen. It also has gas connection, electricity, water and internet facilities.