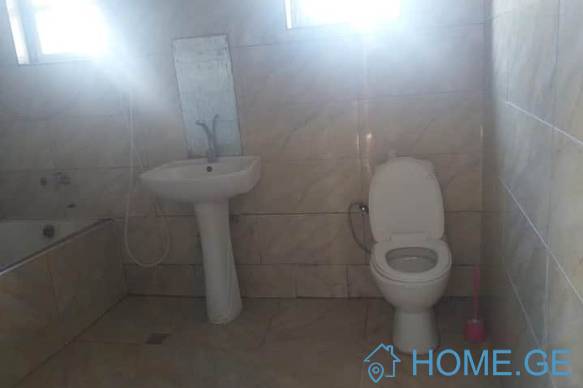 View Larger
Gallery
Map View
For Rent, Old building, Tchaobi
ქირავდება კერძო სახლში 2 ოთახი სველი წერტილები 250 ლარად.
With Appliances and Furniture
Dishwasher
Audio system
Gas Stove
Heater
Vent
Electric oven
Electric Kettle
Hair Dryer
Induction oven
Cinema
Air Conditioning
Refrigerator
Microwave
Vacuum Cleaner
Washing Machine
Dryer
TV
Iron
Coffee Machine
Internet
Cable TV
Satellite television
Television
Phone
Supermarket
Pharmacy
Bank
Greenery
Subway
Park
Supermarket
Shopping Centre
Kindergarten
School
City Center
Old District
ქირავდება კერძო სახლში პირველი სართული:
ოთახების რაოდენობა:2
სველი წერტიპები:1 (იზოლირებული)
შესასვლელი საერთო
ავეჯი: 5 საწოლი, 2 მაგიდა, დივანი, 2 კარადა, სერვანდი.
ტექნიკა: სარეცხის მანქანა და მაცივარი.