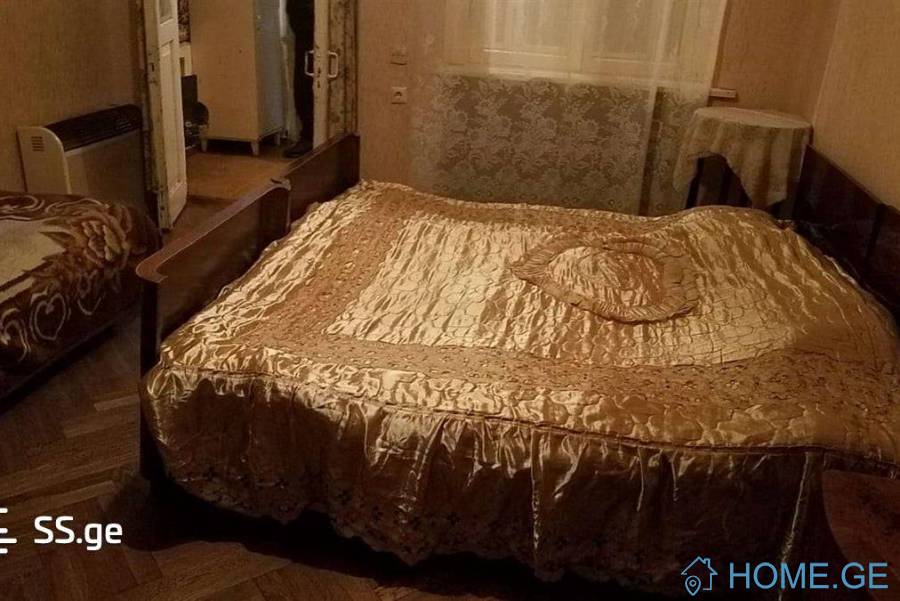 View Larger
Gallery
Map View
For Rent, Old building, saburtalo
ქირავდება ბინა შუშაბანდით, მ.სამედიცინო ინსტიტუტი
Coffee Machine
Induction oven
Air Conditioning
Audio system
Cinema
Dishwasher
Dryer
Electric Kettle
Electric oven
Gas Stove
Hair Dryer
Heater
Iron
Microwave
Refrigerator
TV
Vacuum Cleaner
Vent
Washing Machine
Cable TV
Internet
Phone
Satellite television
Television
Attic
Basement
Common storage
Other
Outdoor storage
Pantry
Storeroom on the balcony
Wardrobe
Supermarket
Pharmacy
Bank
Greenery
Subway
Park
Supermarket
Shopping Centre
Kindergarten
School
City Center
Old District
ქირავდება ერთოთახიანი ბინა შუშაბანდით, კერძო სახლში საბურთალოზე, მ.სამედიცინო ინსტიტუტი, ცაგარელის ქ. ოთახი გარემონტებულია, სამზარეულო და სველი წერტილები საკუთარი, ავეჯით, ბუნებრივი აირით, ცხელი წყლით, მაცივარით, სარეცხი მანქანით, გამათბობლით და ინტერნეტით. ფასი 530 ლ, ფასზე დალაპარაკება შესაძლებელია. გთხოვთ მობრძანდით სანახავად.

Сдам однокомнатную квартиру с верандой, в частном доме в с. Сабуртало, М. Медицинский институт, ул. Цагарели. Комнаты с ремонтом, кухня и санузлы частные, с мебелью, природный газ, горячая вода, холодильник, стиральная машина, обогреватель, интернет. Цена 530 лари, цена договорная. Посетите, чтобы увидеть.

One-room apartment with glass for rent, in a private house in Saburtalo, M. Medical Institute, Tsagareli st. The rooms are renovated, kitchen and bathrooms are private, with furniture, natural gas, hot water, refrigerator, washing machine, heater and internet. Price 530 GEL, price can be negotiated. Please visit to see.