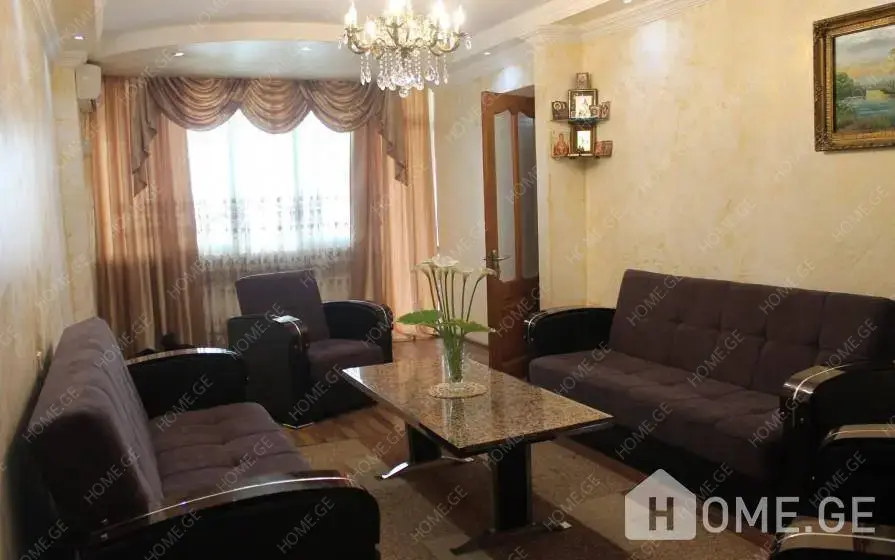 View Larger
Gallery
Map View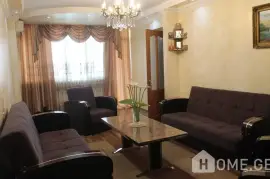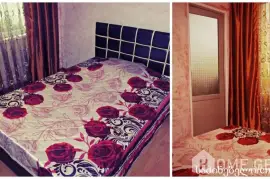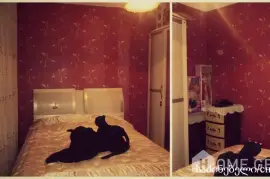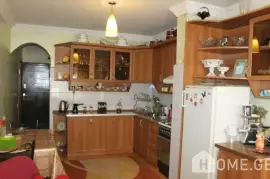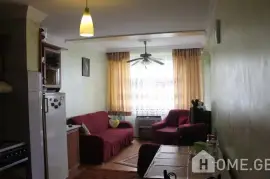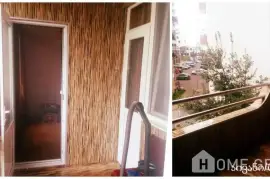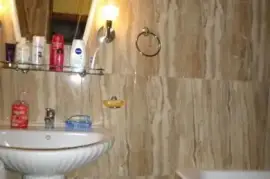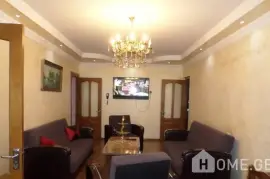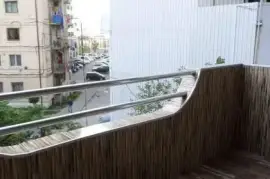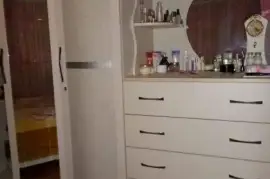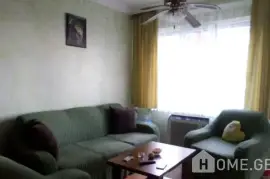 Dishwasher
Audio system
Gas Stove
Heater
Vent
Electric oven
Electric Kettle
Hair Dryer
Induction oven
Cinema
Air Conditioning
Refrigerator
Microwave
Vacuum Cleaner
Washing Machine
Dryer
TV
Iron
Coffee Machine
Internet
Cable TV
Satellite television
Television
Phone
ქალაქ ბათუმში ულამაზეს ადგილას დღიურად ქირავდება 4-ოთახიანი ბინა 3 საძინებლით, ევრორემონტით,ზღვასთან,აკვაპარკთან,ყირამალა რესტორანთან, ეტევა 10 ადამიანი,რკინის კარებით,დიდი აივნით, ინტერნეტით(wi-fi),ბუნებრივი აირით, კომდენციონერით,აივანი გადაჰყურებს ზღვას (პლაზმური ტელევიზორები),სუფთა თეთრეულით,ბინა აღჭურვილია თანამედროვე საოჯახო ტექნიკითა და ყოველდღიური ნივთებით,სართული მე-3 დაისვენეთ კომფორტულად - 555434377 ხათუნა.

The most beautiful place in the city rent 4-room apartment with 3 bedrooms, euroremont, sea, near a acuapark , up-down Restaurant, fit 10 people, steel door, balcony, internet (wi-fi), natural gas, air, Balcony, (plasma TV), fresh linen, apartment is equipped with modern household appliances and daily-use items, 3rd floor to rest 555434377 Khatuna .

Аренда недавно отремонтированные квартиры, полный комфорт. Fit 9-10 человек. Перевернутая ресторан напрямую. Вид на море и большой балкон. 14 кв. 591 055028.