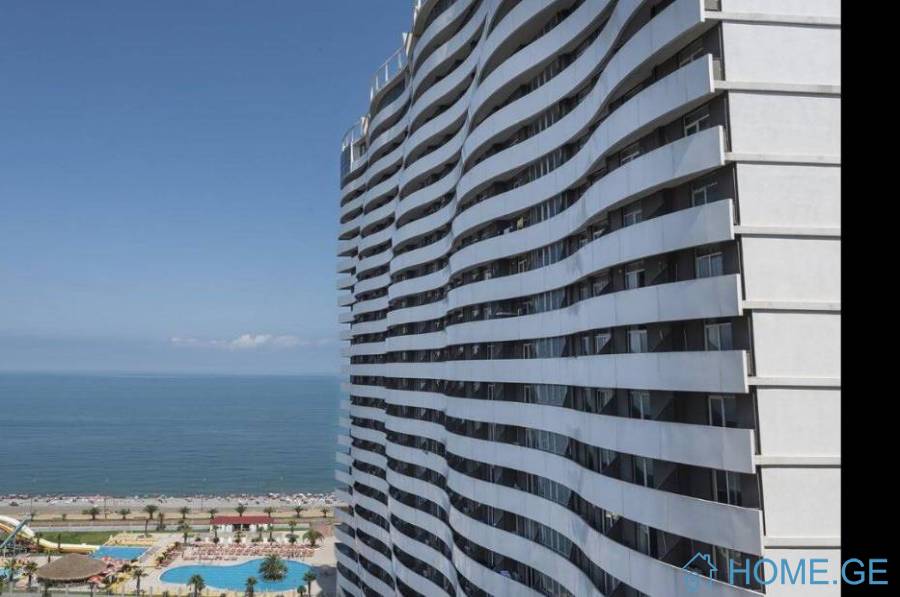 View Larger
Gallery
Map View
Daily Apartment Rent, New building
ქირავდება Დღიურად დუპლექსის ტიპის ბინა ორბი რეზიდენტში.
With Appliances and Furniture
Dishwasher
Audio system
Gas Stove
Heater
Vent
Electric oven
Electric Kettle
Hair Dryer
Induction oven
Cinema
Air Conditioning
Refrigerator
Microwave
Vacuum Cleaner
Washing Machine
Dryer
TV
Iron
Coffee Machine
Internet
Cable TV
Satellite television
Television
Phone
Additional Blanket
Pillow
Extra bed linen
Linen
Towels
Slippers
Tableware
Bathrobe
Hygiene Products
ქირავდება დღიურად ან თვიურად დუპლექსის ტიპის აპარტამენტი ბათუმში."ორბი რეზიდენტში", 2 ცალკე საძინებლით.სტუდიო მისაღებით.+ სამზარეულოთი. 1 სველი წერტილით. 2 კონდენციონერით.ბინა არის კეთილმოწყობილი ყველა საჭირო ნივთით.ვარ მეპატრონე.