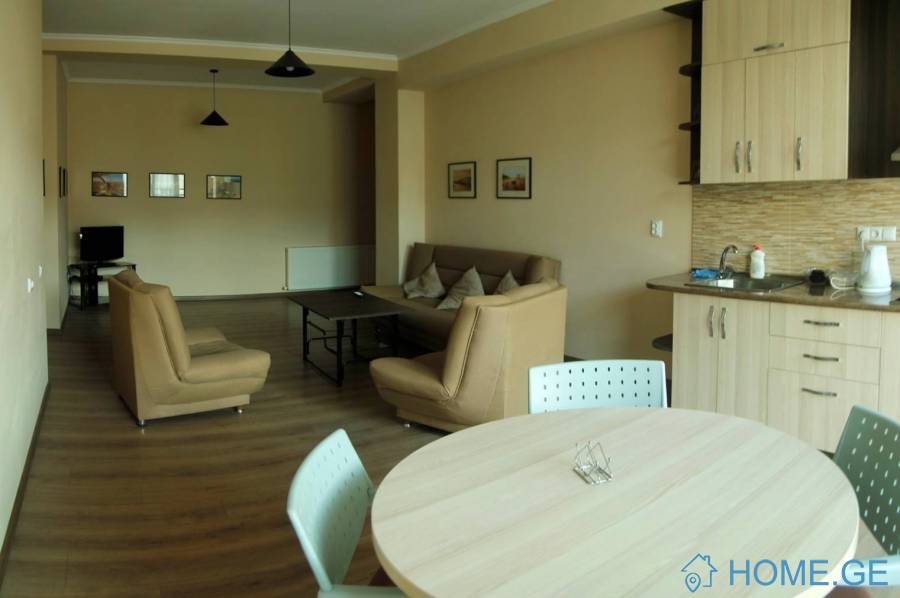 View Larger
Gallery
Map View
Apartment for sale, New building, saburtalo
იყიდება 2 ოთახიანი ბინა საბურთალოზე
With Appliances and Furniture
Internet
Cable TV
Satellite television
Television
Phone
Wardrobe
Outdoor storage
Common storage
Storeroom on the balcony
Pantry
Basement
Other
Attic
CO Detector
Smoke Detector
Evacuation Ladder
Fire Fighting System
Perimeter video cameras
Locked entrance access system
Alarm
Locked yard access system
Live protection
Supermarket
Pharmacy
Bank
Greenery
Subway
Park
Supermarket
Shopping Centre
Kindergarten
School
City Center
Old District
იყიდება, 2-ოთახიანი გარემონტებული ბინა ახალაშენებულ კორპუსში, 1 საძინებელი და დიდი სტუდიო, ჩაშენებული სამზარეულოთი და კარადებით, მშვიდ და წყნარ ქუჩაზე, ზურაბ ჟვანიას (ყოფილი გაგარინის) მოედანთან.



2 bedroom renovated apartment for sale in a new building, 1 bedroom and a large studio, with built-in kitchen and wardrobe, on a quiet and quiet street, near Zurab Zhvania (formerly Gagarin) square.



Продается 2-х комнатная отремонтированная квартира в новом здании, 1 спальня и большая студия, со встроенной кухней и гардеробом, на тихой и спокойной улице, недалеко от площади Зураба Жвания (бывшего Гагарина).