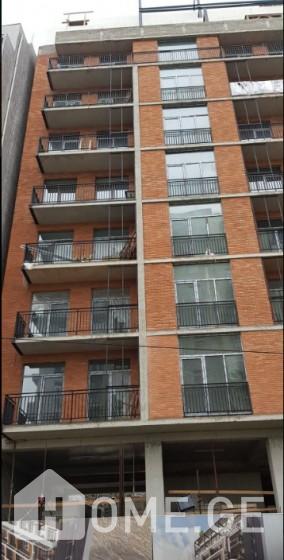 View Larger
Gallery
Map View
Apartment for sale, New building, saburtalo
Internet
Cable TV
Satellite television
Television
Phone
იყიდება ბინა ნუცუბიძის მეორე პლატოზე, წყნარ ადგილას. კორპუსის მშენებლობა დასრულებულია, მიმდინარეობს შიდა მოსაპირკეთებელი სამუშაოები. სადარბაზო გალესილია, ლიფტი ჩაყენებულია.
ბინის აივანი გამოდის მზიან , ნათელ მხარეს (არ არის კლდის მხარე) არის "მწვანე" კარკასის მდგომარეობაში. რკინის კარი, იტალიური გათბობის მილები, ჩეხური დრაკას ხარისხიანი კაბელები, კედლები შელესილია, იატაკი მოჭიმულია.

Flat for sale on Nucubidze II plateau, in a quiet place. Construction of the building has been completed, internal framing works are underway. The entrance is galesilia, the elevator is installed. The balcony of the apartment comes from the sunny, bright side (not the rock side) is "green" carcass. Iron door, Italian heating pipes, Czech drachas high quality cables, walls are plastered, the floor is tightened.


Продается квартира на плато Нукубидзе II, в тихом месте. Строительство здания завершено, ведутся работы по внутреннему каркасу. Подъезд - галесилия, лифт установлен. Балкон квартиры выходит с солнечной, светлой стороны (не скалистой) - это «зеленый» каркас. Железная дверь, итальянские отопительные трубы, чешские драки, качественные кабели, стены оштукатурены, пол затянут.