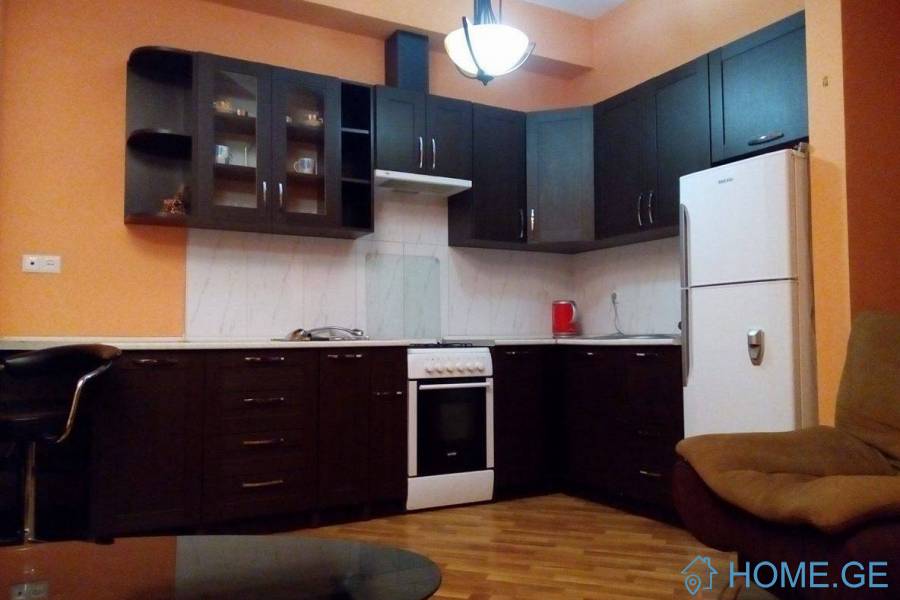 View Larger
Gallery
Map View
Apartment for sale, New building, saburtalo
იყიდება ბინა სპორტის სასახლესთან.გამოიყენებთ როგორც საცხოვრებლად ისე გასაქირავებლად.
With Appliances and Furniture
Coffee Machine
Induction oven
Air Conditioning
Audio system
Cinema
Dishwasher
Dryer
Electric Kettle
Electric oven
Gas Stove
Hair Dryer
Heater
Iron
Microwave
Refrigerator
TV
Vacuum Cleaner
Vent
Washing Machine
Cable TV
Internet
Phone
Satellite television
Television
Attic
Basement
Common storage
Other
Outdoor storage
Pantry
Storeroom on the balcony
Wardrobe
Alarm
Live protection
Locked entrance access system
Locked yard access system
Perimeter video cameras
Supermarket
Pharmacy
Bank
Greenery
Subway
Park
Supermarket
Shopping Centre
Kindergarten
School
City Center
Old District
იყიდება კომფორტული ბინა საბურთალოზე ავეჯითა და ტექნიკით. ბინა შეგიძლიათ გამოიყენოთ როგორც საცხოვრებლად ისე გასაქირავებლად.