Lionel Messi's hometown Rosario offers emotional trip to his childhood


Soccer wasn't always Lionel Messi's favorite activity. When he was a child in the modest neighborhood of La Bajada in his Argentine hometown of Rosario, he spent his time bicycling with friends, building forts out of branches and stones, playing hide and seek — and occasionally stealing lemons from a neighbor to make juice.


Those stories and others are the focus of a new tour being offered by Rosario to celebrate their 32-year-old hometown hero, an international sports superstar who just won an unprecedented sixth Golden Ball as world soccer's player of the year. The tour put together by Rosario's city hall is free of charge and available in an app translated into several languages, guiding fans through 10 stops.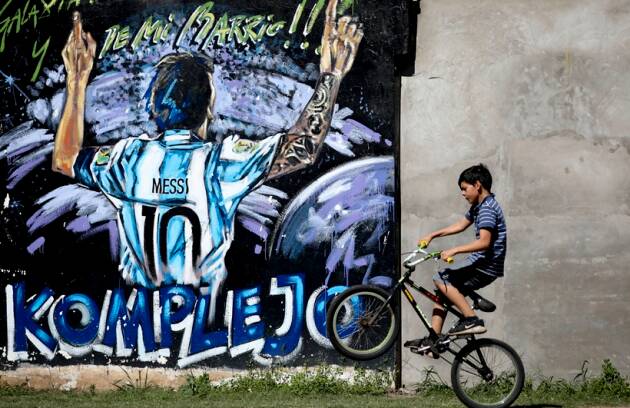 Few houses are higher than two stories in La Bajada, a middle-class neighborhood in the city that is 186 miles (300 kilometers) northwest of Buenos Aires. Halfway down Israel street stands a gray house, closed off by shut curtains and protected by railings. There is no sign outside indicating it was Messi's home, and no one lives there now, though it still belongs to his family.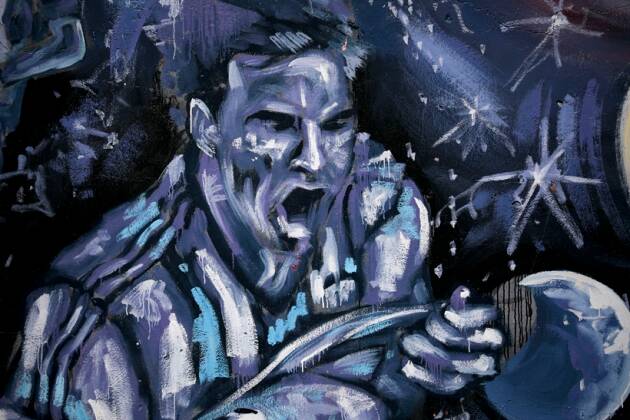 Colorful paintings dedicated to the soccer star stand in front of houses and there are sidewalks colored in the blue and white of Argentina's national team with Messi's jersey number, 10, painted in black. Messi's neighbors and friends are often willing to share stories with visitors.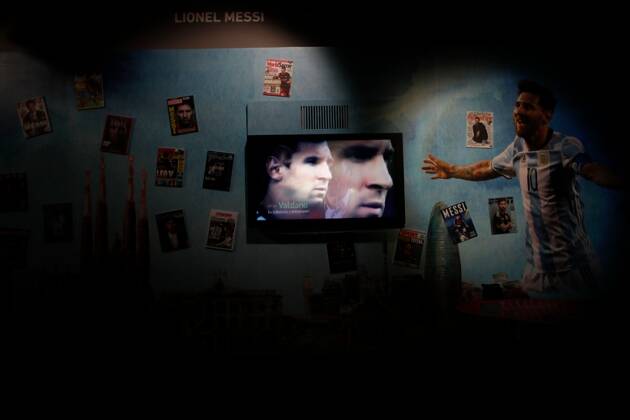 A recently opened sports museum, a few blocks from Messi's old house, offers an interactive tour of the lives of local stars in racing, boxing, basketball and soccer. Messi's section of the museum is introduced by a painting that mixes monuments from Rosario and Barcelona, and the sentence: "All that I did, I did for soccer." Two giant screens display goals and testimonials from his teammates.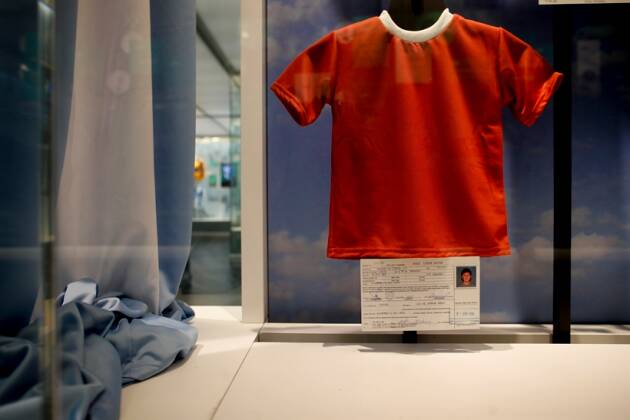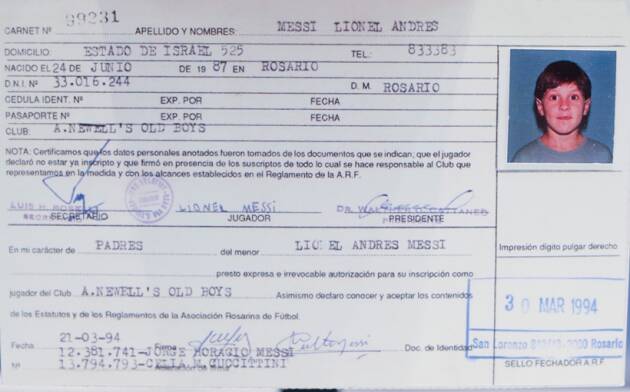 One of the items on display is a small red shirt with a white collar. Below it is Messi's official register as Newell's Old Boys academy player and a picture of him smiling.
Source: indianexpress.com