Tom Brady and Gisele Bundchen Are Settling Down in FL
As Tom Brady makes the biggest move of his career, the quarterback will be joined by his wife Gisele Bundchen and their two kids, Benjamin and Vivian. People.com reported that Bundchen and his family will be making the move to Tampa as Brady debuts as the new Buccaneers quarterback. Brady remained on the east coast which makes it easier for him to see his son Jack (from a previous relationship) who lives in New York.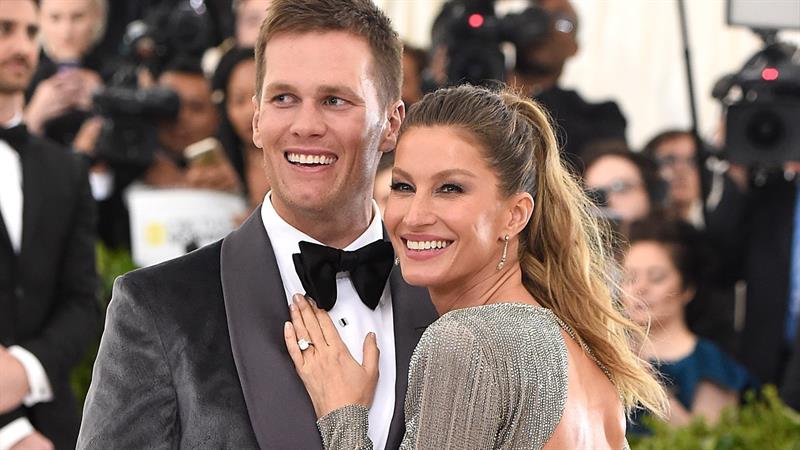 To make things even more interesting, Brady's landlord is Yankees legend Derek Jeter who the quarterback knows from their connection to the University of Michigan. Brady already got a head start on the move as the quarterback has been seen in the Tampa area working out with his new receivers.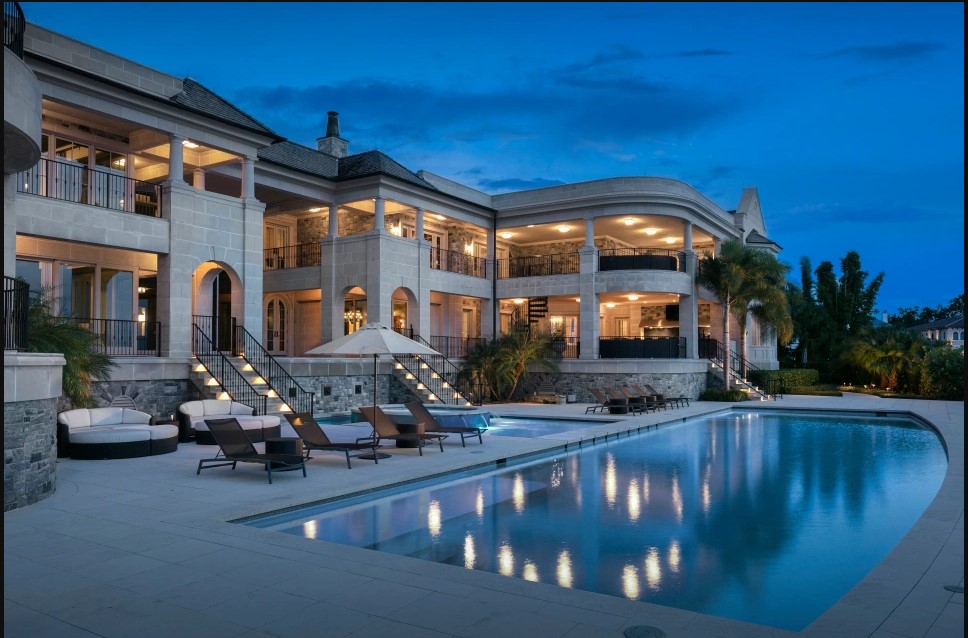 "I'm going to stay here for a while," Brady explained on The Howard Stern Show (via People). "I had to find a place on really short notice and he's been a friend of mine, so we just talked and it all worked out. …It just worked out perfect for me being here and kind of getting my life started here."
Jeter spared no expense on the property where Brady now lives. The 30,000 square foot waterfront mansion is located on Davis Islands just south of Tampa. According to the Tampa Bay Times, the property is valued at more than $14 million and includes seven bedrooms, nine bathrooms, two boat lifts and a billiard room that overlooks the pool. Brady may be getting a Michigan discount from Jeter but the rent for a property of this caliber could top $75,000 a month.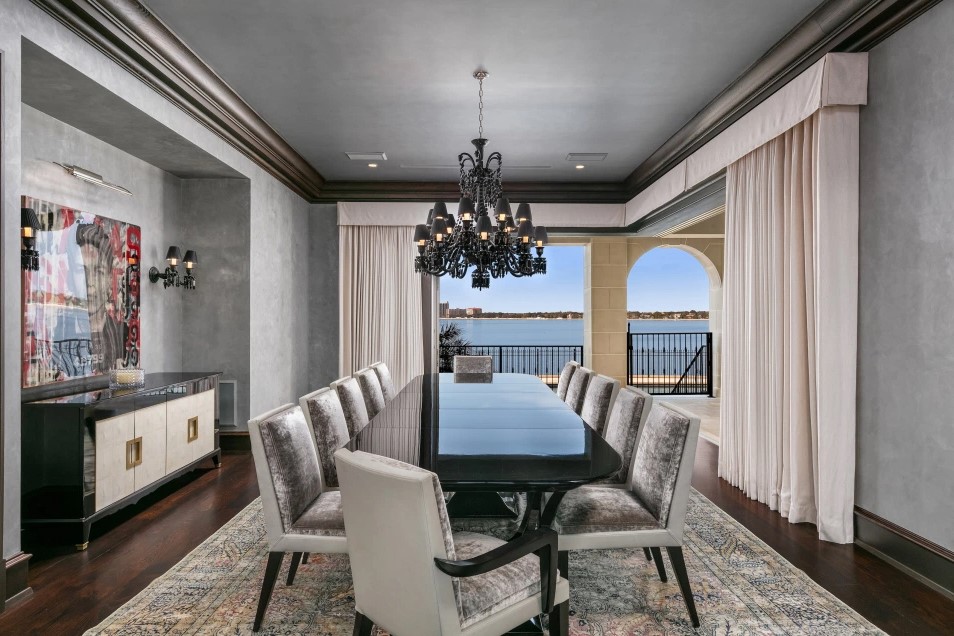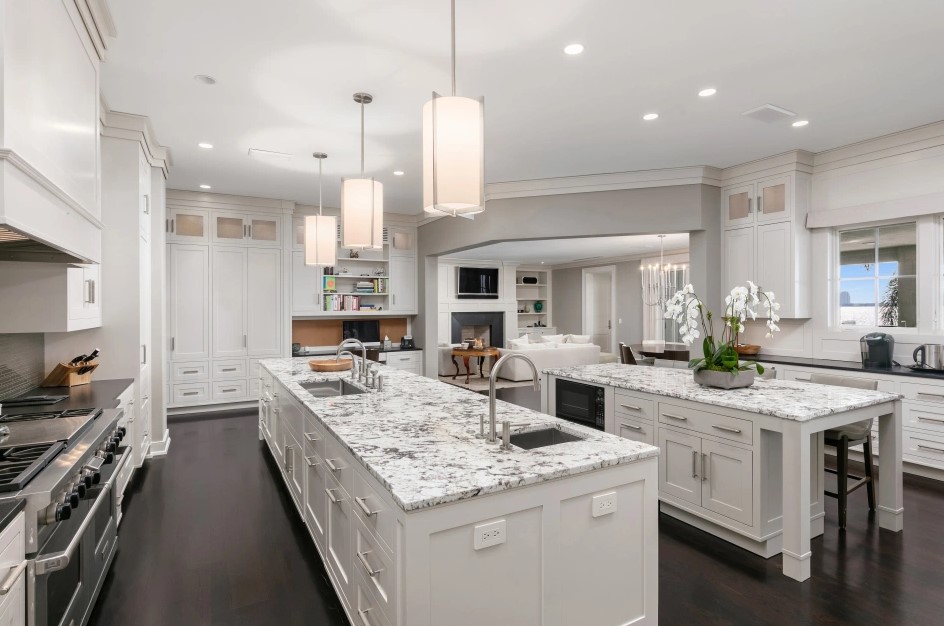 "There are not many homes in the Tampa Bay market that exist like this, and even fewer that might be available for rent," Coldwell Banker's real estate agent Jennifer Zales explained to Tampa Bay Times. "In this case, you had a pre-existing relationship among the parties that could presumably affect the rental amount. But homes I have listed in the past of this scale could ask $75,000 a month or more."
Brady is expected to be with the Bucs for at least the next two seasons as the quarterback signed a two-year, $50 million contract this offseason. The former Patriots quarterback has been adamant that he wants to play football until he is 45 years old.
Source: heavy.com/ thesun.co.uk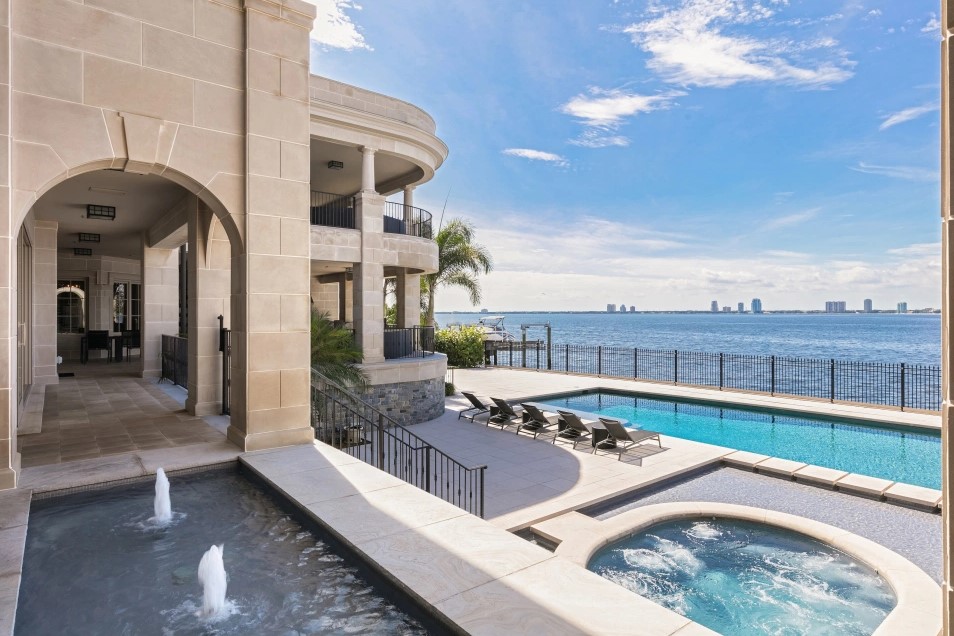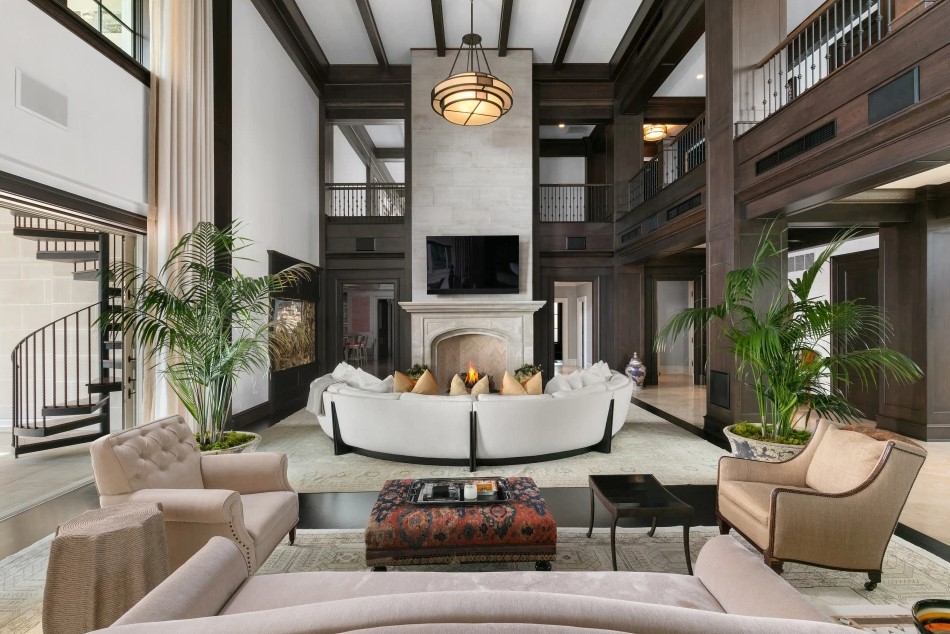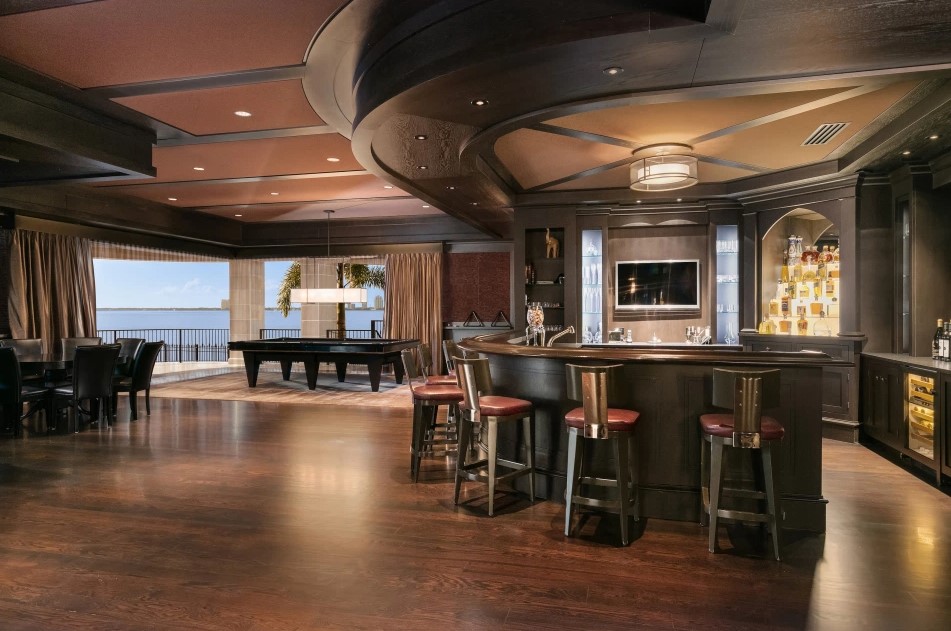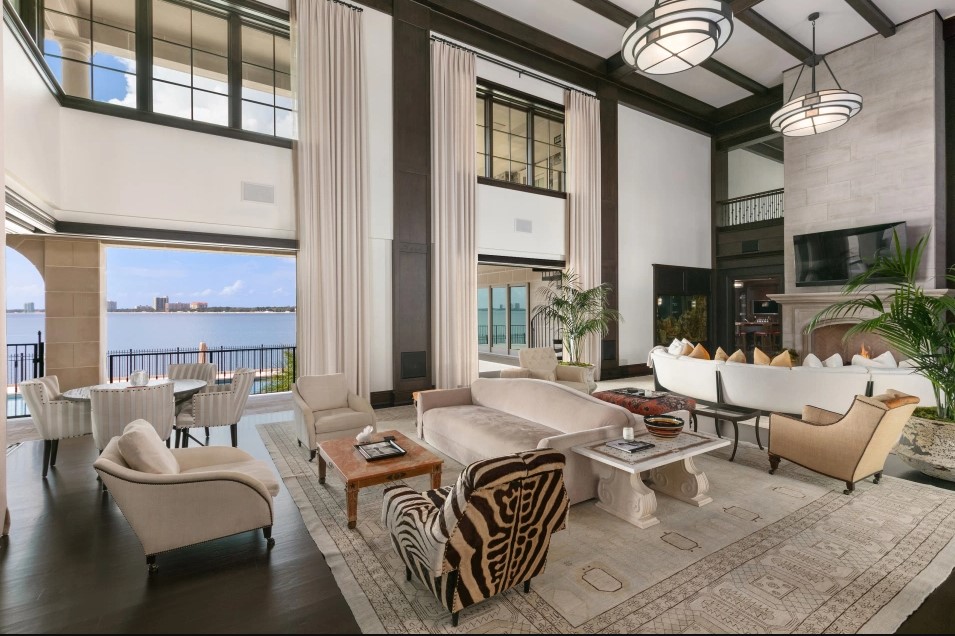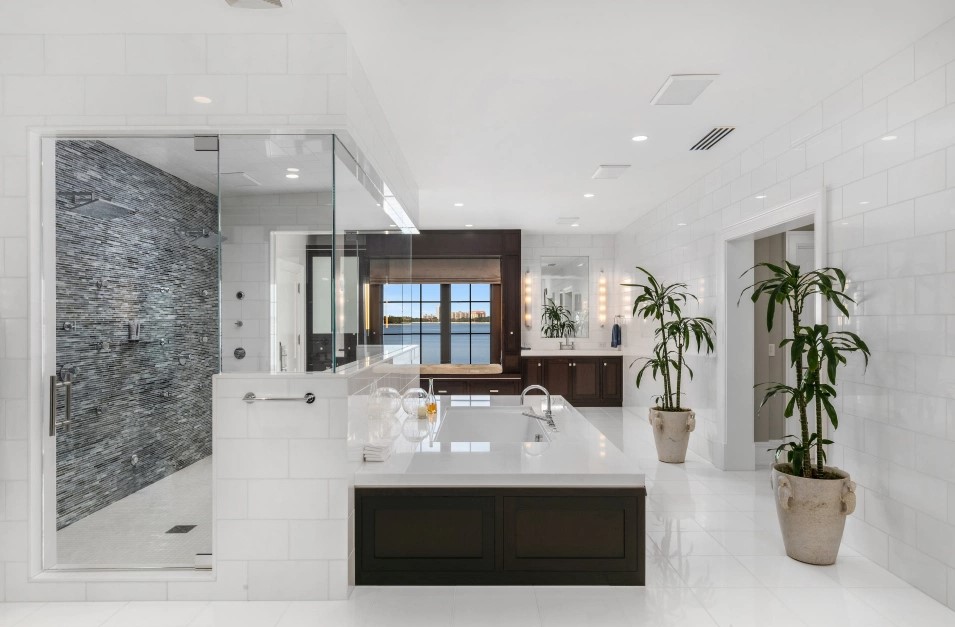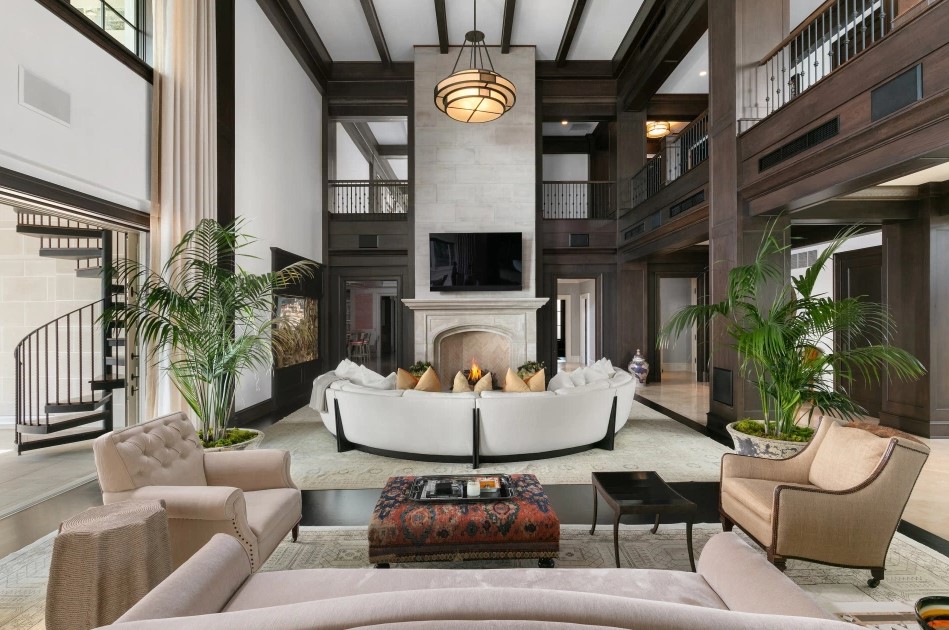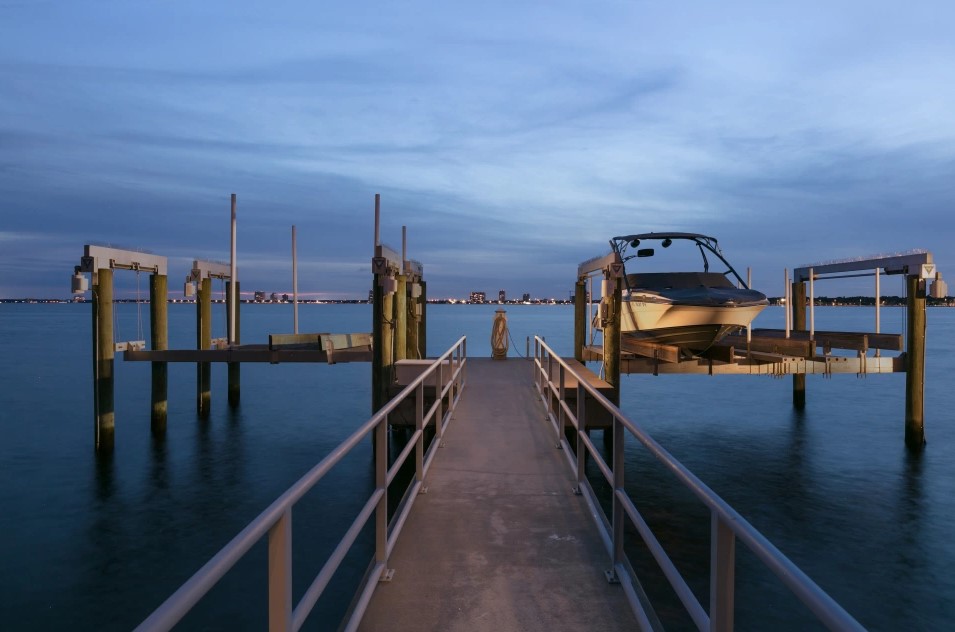 ​​​​​​​