Many people dream of buying a house for years—or even decades—before they actually begin the process. You may have considered how many bedrooms you want, what your neighborhood should be like, and what lawn gnome you'll have in your front garden.
However, there's more to a home purchase than picking your favorite listing and moving in.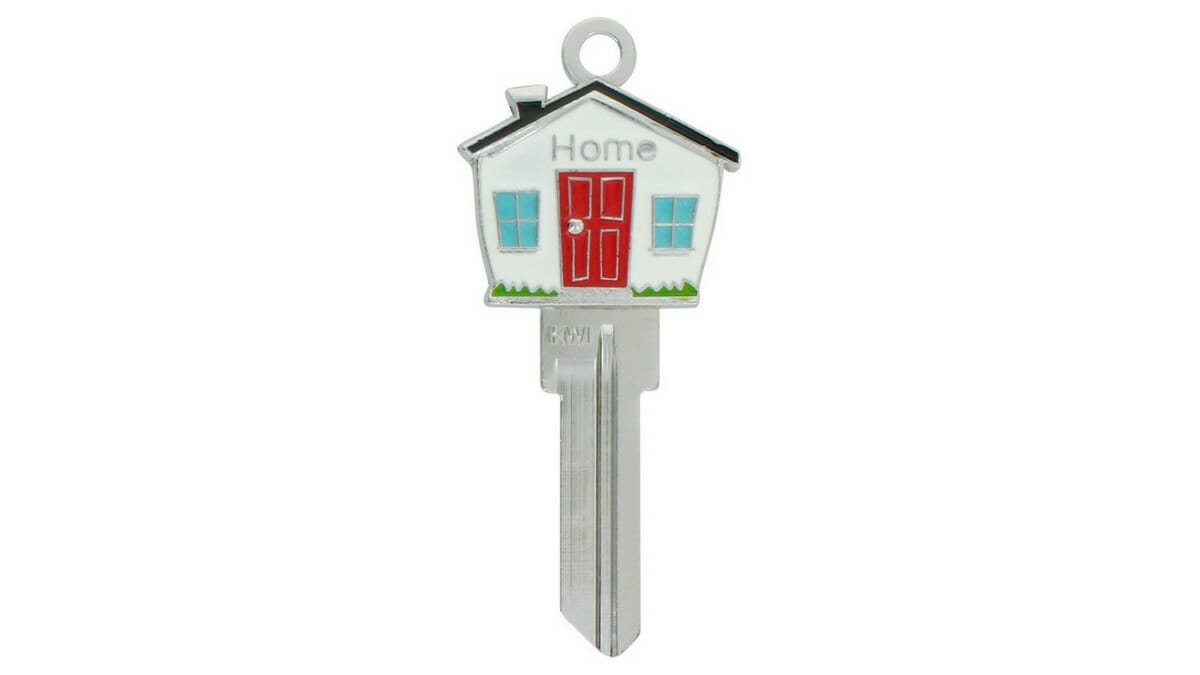 It's important to understand all the steps of buying a house, as well as what to look for when buying, what questions to ask, understand the hidden costs, and how to close on it.
There's no doubt in the positive power of buying real estate if done properly. As the famous Will Rogers eloquently put it:- "Don't wait to buy real estate, buy real estate and wait."
But you don't want to make any hasty decisions when buying a house, especially your first one. So let's walk through the process with you to help get you into your dream home, responsibly.
Steps to buying a house: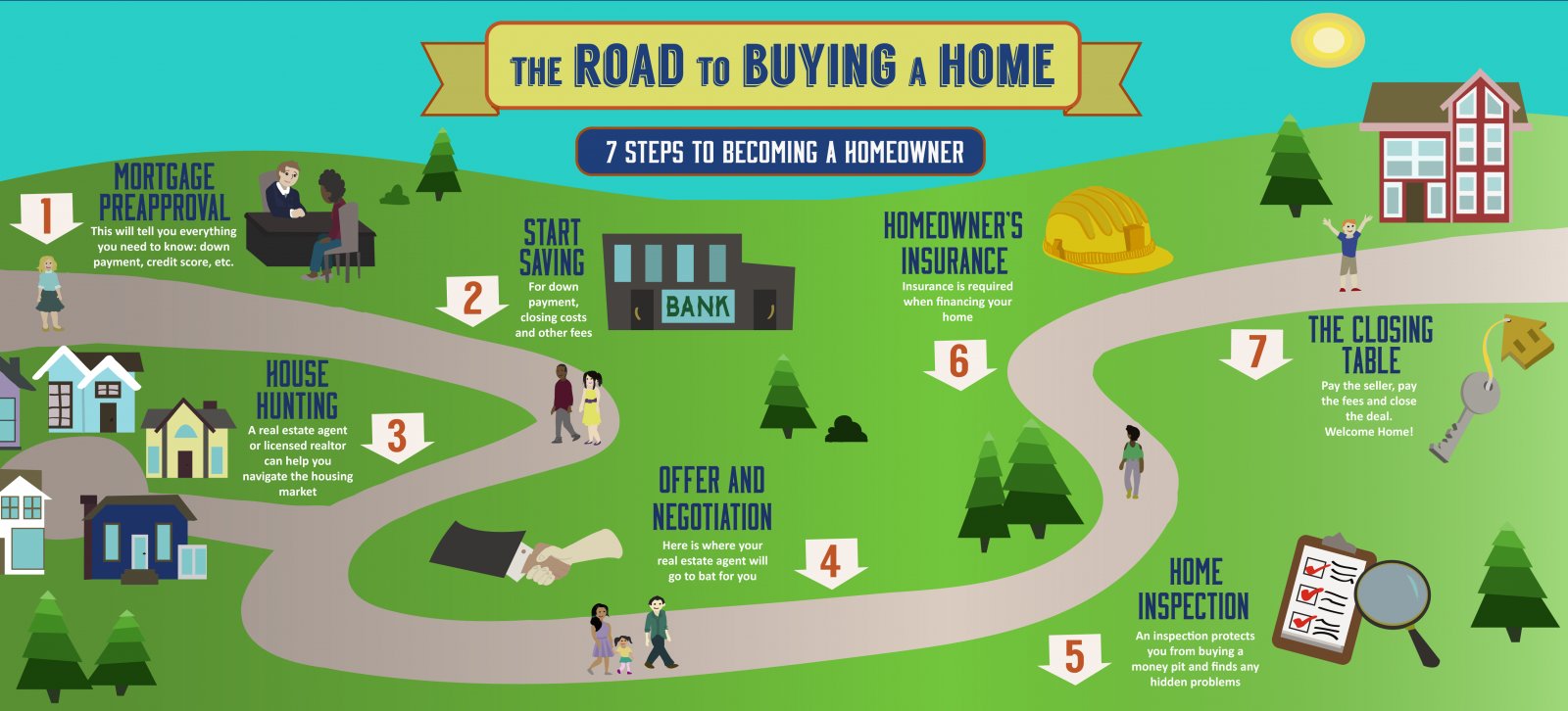 Before you can close on your dream home, you must understand the steps to buying a house. Navigating the home-buying process can be challenging, but it becomes much easier if you have a plan and a clear path forward.
The Right Realtor Will Lead You to the Right House
I can't stress enough how important it is to choose someone who you feel completely comfortable with, who listens to your priorities and your concerns, and who has your best interests at heart. Not only is this a major life decision, but you're going to be spending a lot of time with this person.                      6 expert qualities that make a good real estate agent:
They communicate well and regularly with their clients
 They're proactive with the sales process
They listen
They're client-motivated
They know the local area
They know their clients time frame
2. Educate Yourself
I compare buying a house to planning a wedding or expecting a baby, in that every person you know will have an opinion on what you should do, say, and feel. But remember, though this is a huge decision, it's your decision, and one you need to be comfortable with, independent of any outside influences.
So, before you start asking your friends and family for their advice, take the time to educate yourself on all sides of the process: mortgages, comparable properties, market trends. You'll then be able to filter everyone else's experiences and advice through your own information.
3. A Neighbor is Forever 
Or at least, it sometimes feels that way. When you tour a home, check out the neighborhood as well. Look at the other houses on the block and take a peek at the average listing price of comparable homes in the area. Of course, you're never going to find a place with the perfect neighbors and people can always move in and out—but it's good to know what you're getting into on the front end.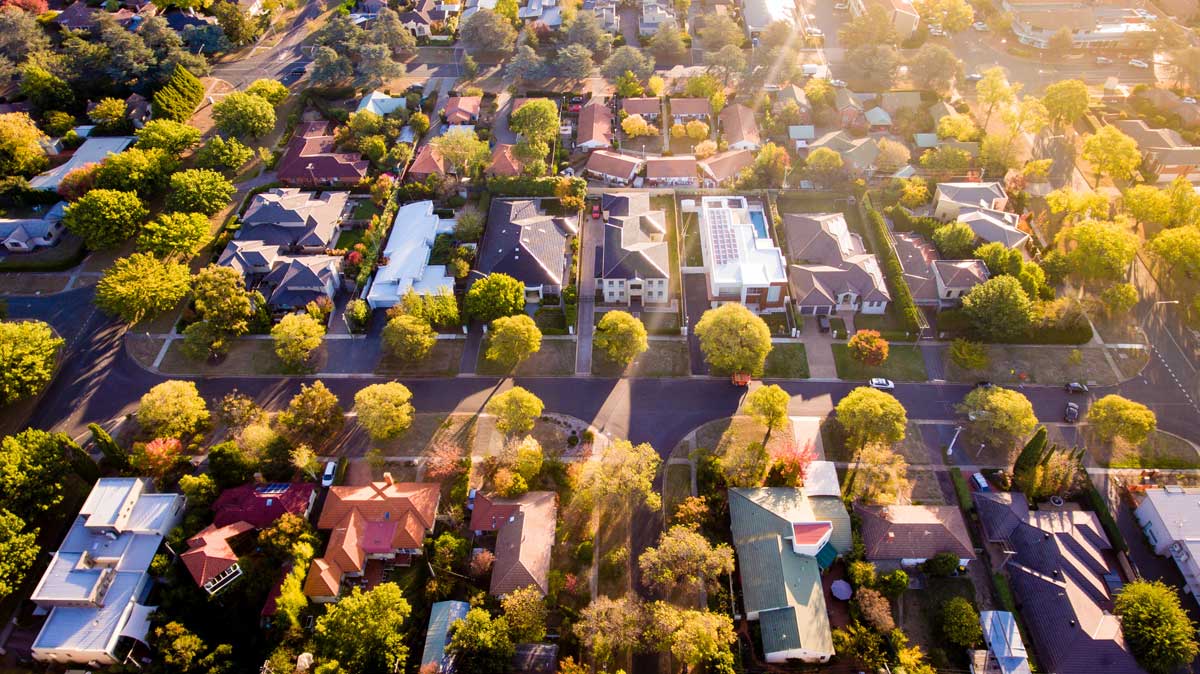 4. Rome Wasn't Built in a Day
And you likely won't be able to update, furnish, or decorate your new home in a day, a month, or even a year. It's perfectly OK to update the bathrooms, do the landscaping, and buy furniture and decorations in stages. No one expects your place to be perfect right away! Plus, there are some awesome ways to add character and décor on a budget. Thrift stores and Pinterest will become your new best friends.
5.Two Words: Hidden Costs
Everyone warns you about this, but it doesn't quite hit you until you're writing checks to exterminators, carpet cleaners, landscapers, and plumbers. The list goes on—and it certainly doesn't end after you close on the house. It's hard to think about saving again after such a big purchase, but you must. Strange and unexpected costs will sneak up on you—broken heating systems, leaking roofs—and they love to arrive around holidays and vacations, when money is already tight. Trust me on this.
Above all, remember that—whatever it looks like and wherever it sits—you should absolutely love the home you buy. It will be a lot of money, time, and work, but also will be where you live, love, and build memories, hopefully for many years to come.